Making a Difference with Sparkfest
At Lifespark Senior Living, we help seniors stay healthy at home, confidently navigate their health options, and live fuller, more independent lives. Our mission is to help people age magnificently. To carry out this mission, we strive to highlight the creativity and talents of our communities by coming together for Sparkfest.
Sparkfest is an opportunity for our communities to collaborate and pay homage to the unique talents and artistic excellence of our seniors and staff. For our theme this year, we're excited to announce "Fun at the Fair," a tribute to state fairs, the greatest get-togethers.
From needlecrafts, handcrafts, and poetry to florals, group art, and photography, we're looking forward to showcasing our senior communities' talents.
We encourage both our staff and residents to participate and share their art with the community.
Submissions will close on August 14, 2023, and live voting will take place from August 21, 2023, to September 4, 2023.
Select a Category to view Winners Now!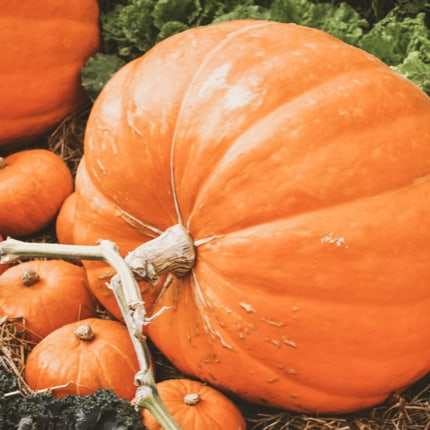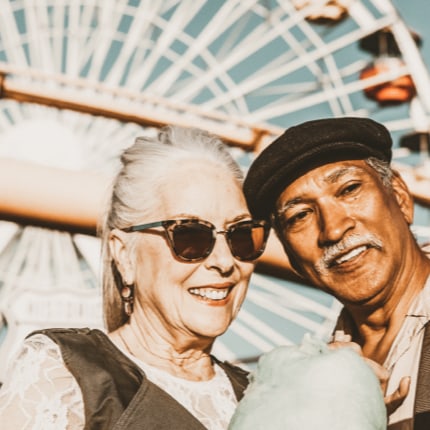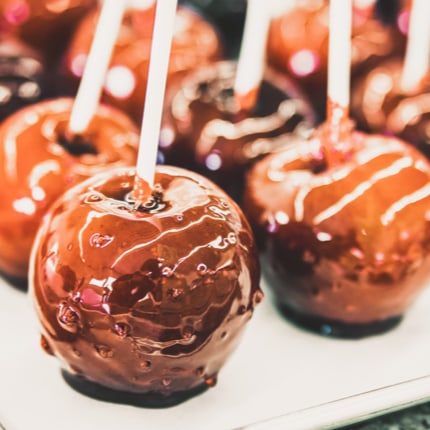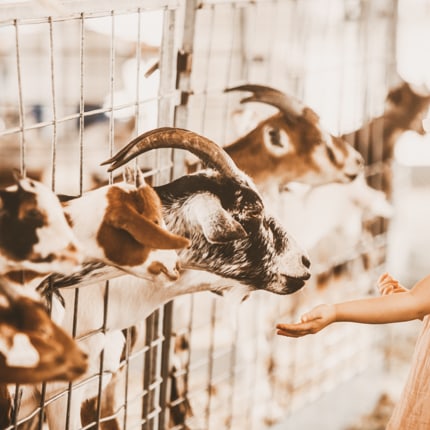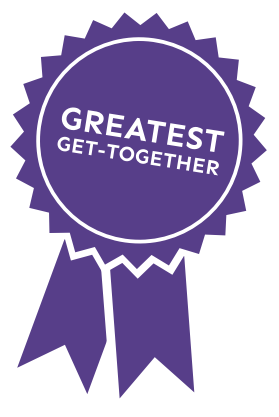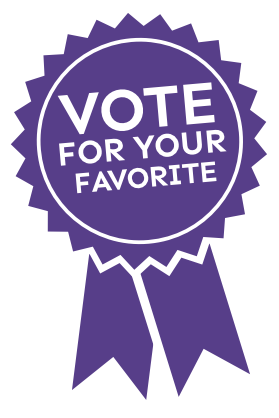 Thank You For Your Submissions!
Take a look through all of the amazing artwork! Voting now closed!