Share Your Environmental Art
Crop art is a beautiful environment art practice, using plants and seeds in the landscape to bring your vision to life.
Submissions will close on August 10, 2023, and live voting will take place from August 21, 2023, to September 4, 2023.
By submitting your art, you are consenting to having your art publicly displayed along with your name.
Winners:
2023 Grand Champion: Fairy by Kathy Merkel
2023 1st Place: Prize-Winning Pig by Patty Caldwell
2023 2nd Place: Wind by Colleen Strother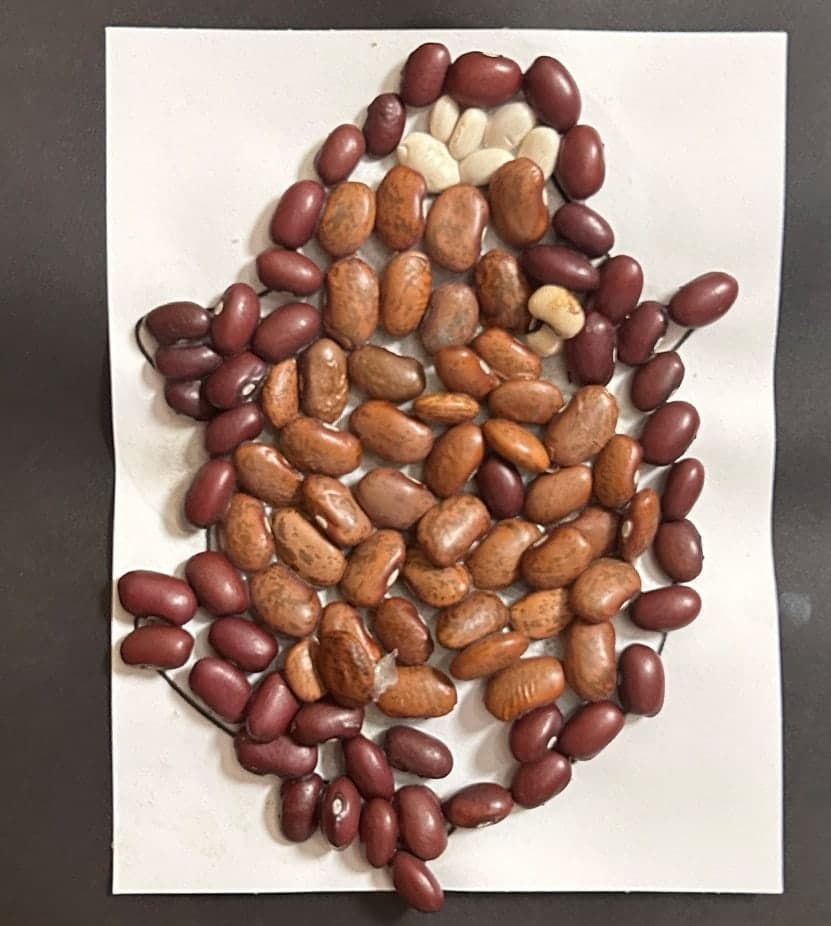 "Prize Winning Pig"
Patty Caldwell Staff at Providence Place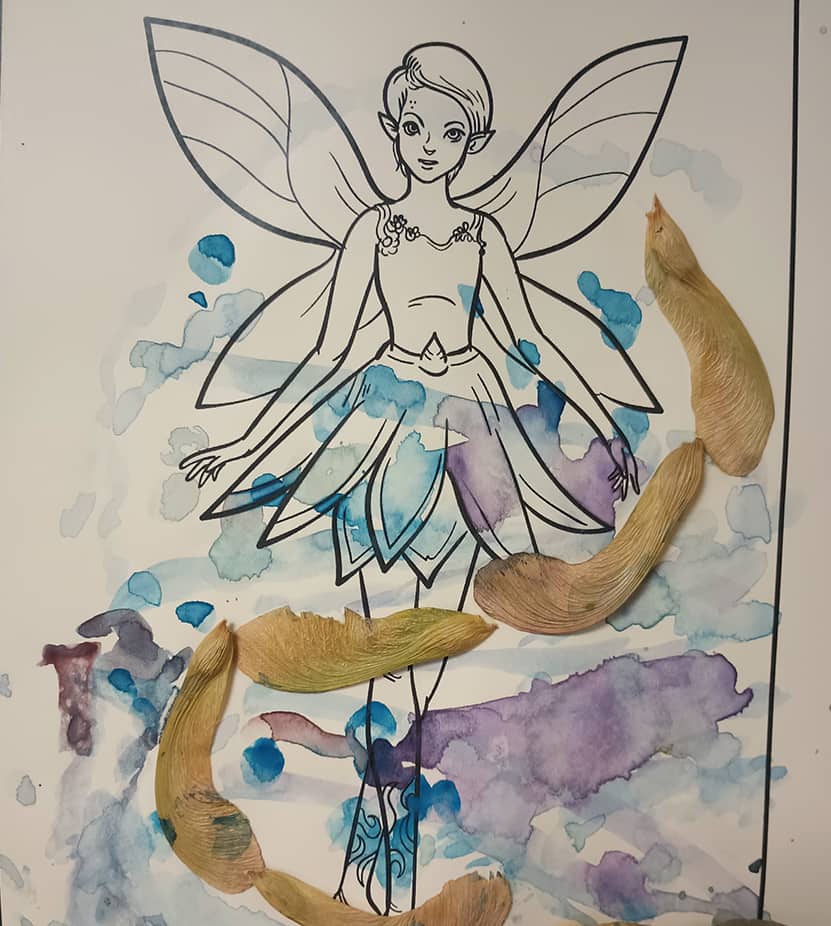 "Wind"
Colleen Strother Resident at Providence Place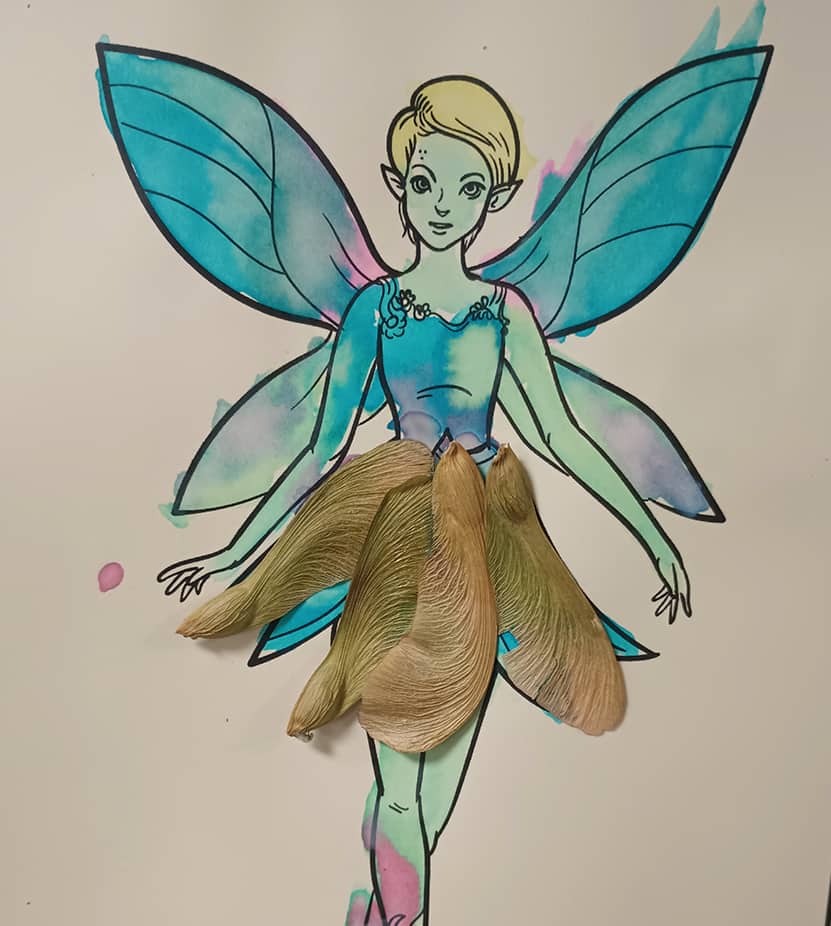 "Fairy"
Kathy Merkel Resident at Providence Place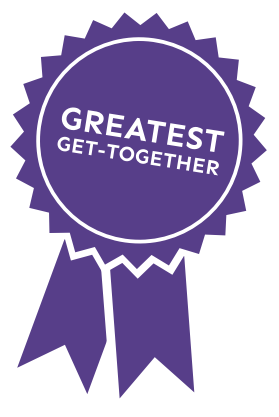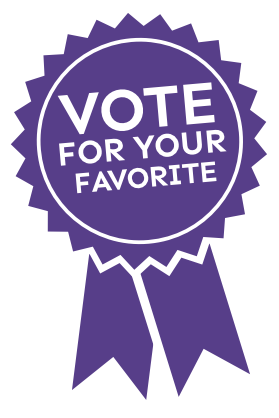 Thank You For Your Submissions!
Take a look through all of the amazing artwork! Voting now closed!